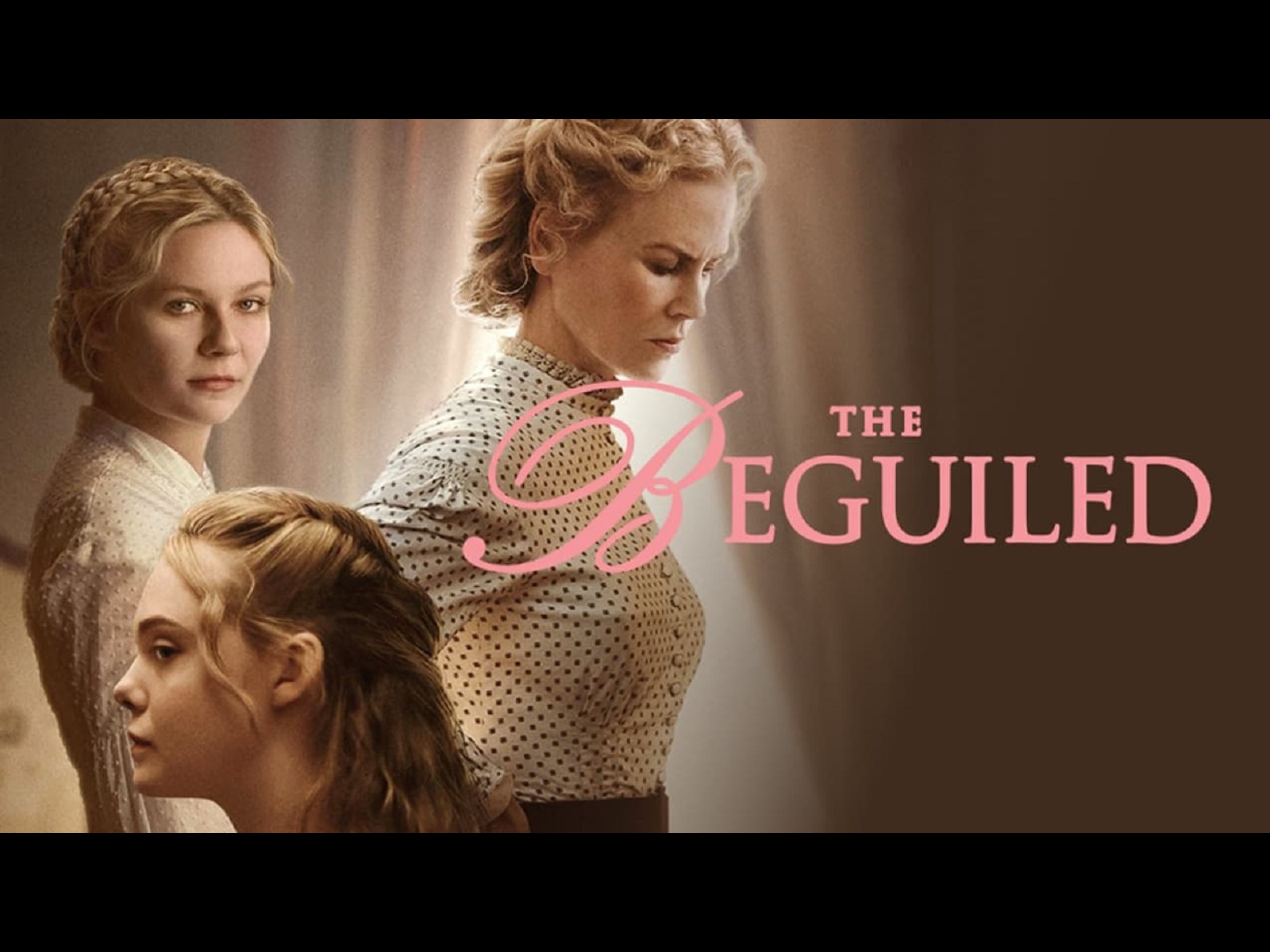 The Beguiled
Currently Showing
Past Screenings
Fri 23 Jun 2023 @ 7:00 PM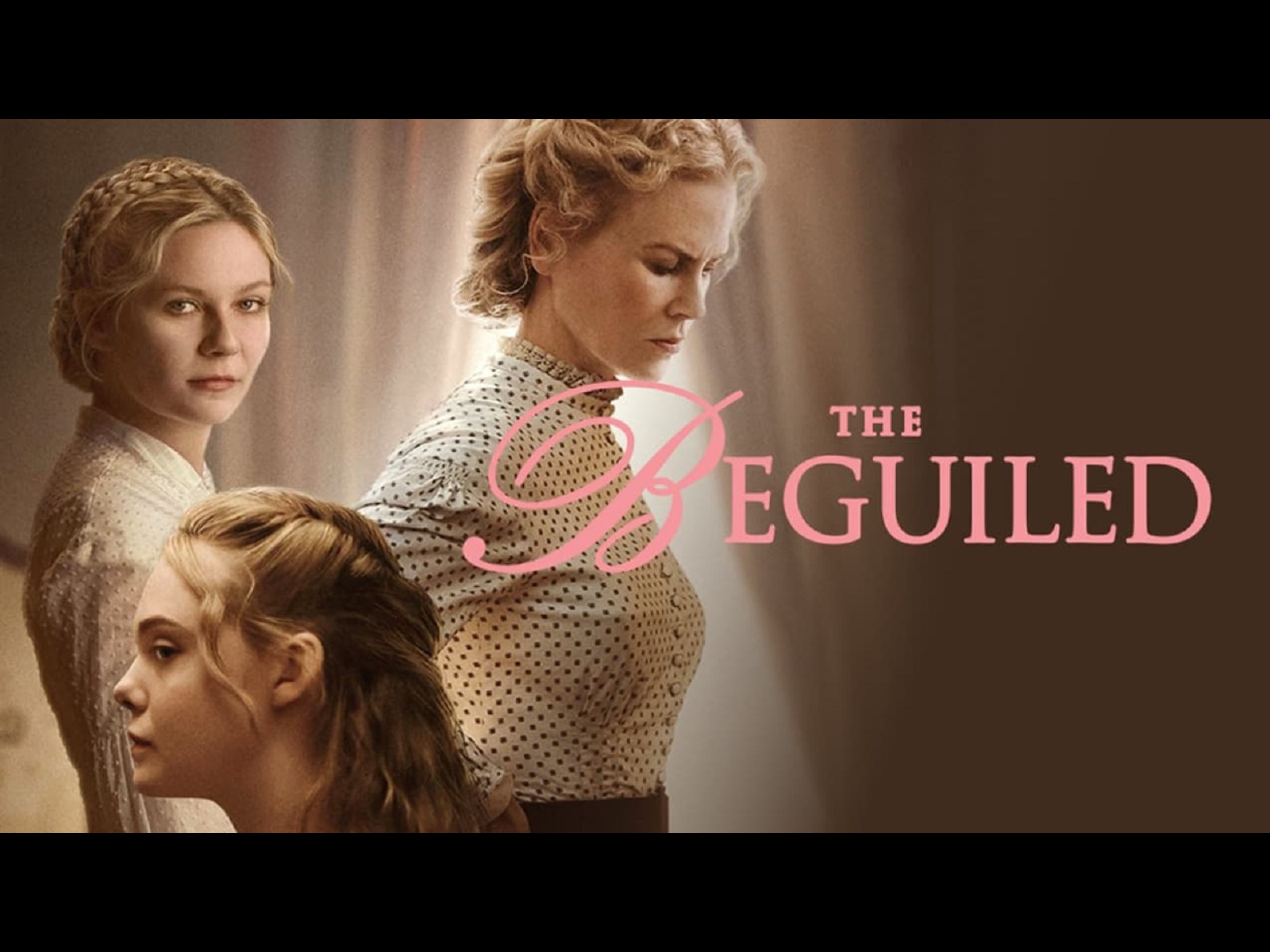 Duration: 93 minutes
Director: Sofia Coppola
Country: USA
Year: 2017
Rating: (15)
The Beguiled
Duration: 93 minutes
Director: Sofia Coppola
Country: USA
Year: 2017
Rating: (15)
Join us for (possibly) the world's first ever forage-along!
Sofia Coppola's The Beguiled (2017) is a taut drama about desire and disillusionment. It is also about mushrooms. While watching the film we'll sample some foraged delights, in the company of The Nottingham Forager, whose expertise and enthusiasm will guide us through the past and present, dos and don'ts of foraging, inspired by Coppola's film.
This event has been organised by NTU's Centre for the Study of Inequality, Culture and Difference and will include a brief introduction to the film by Dr Francesca Hardy, Senior Lecturer in Film and Television.
Past Screenings
Fri 23 Jun 2023 @ 7:00 PM