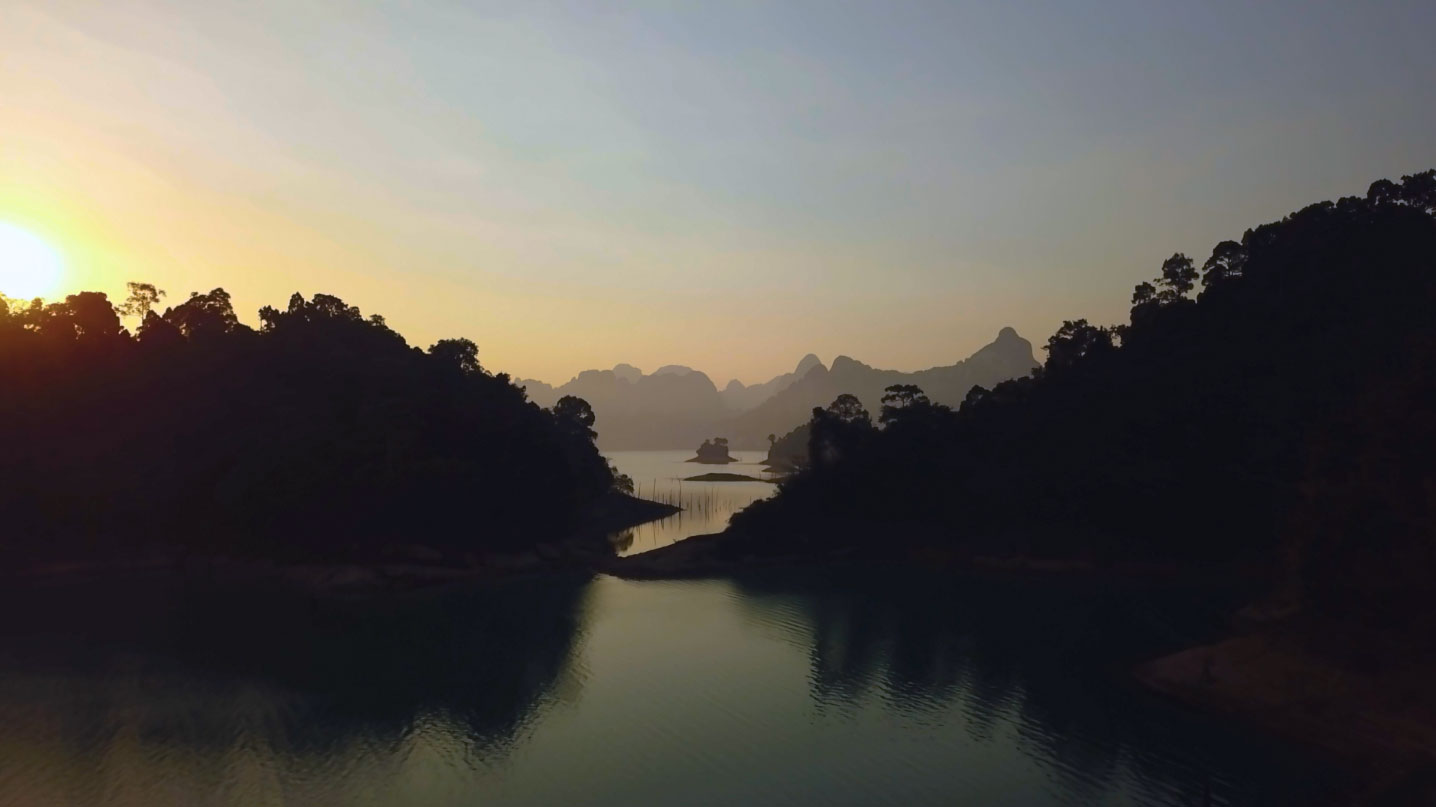 Events
Explore our upcoming events, take part, and be inspired.
The King of Comedy
Showing Thursday 19 January
Rupert Pupkin is a passionate yet unsuccessful comic. He's tangled up in a delusion and will stop at nothing to achieve his dream.
Night and the City
Showing Thursday 2 February
A small-time grifter in the seedy underbelly of London is on a relentless pursuit to become a big-time wrestling promoter.