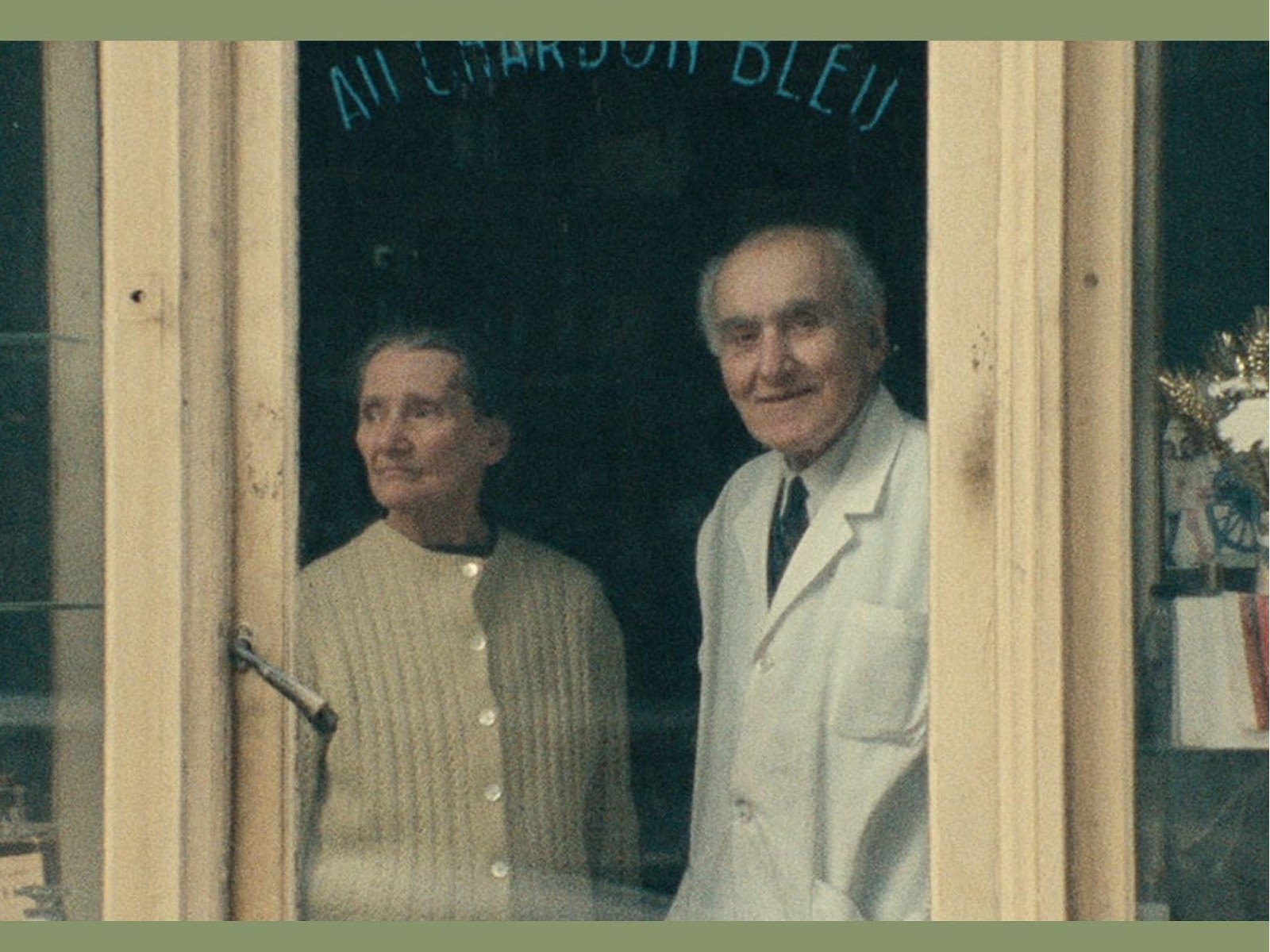 Daguerreotypes
Currently Showing
Past Screenings
Thu 15 Jun 2023 @ 7:00 PM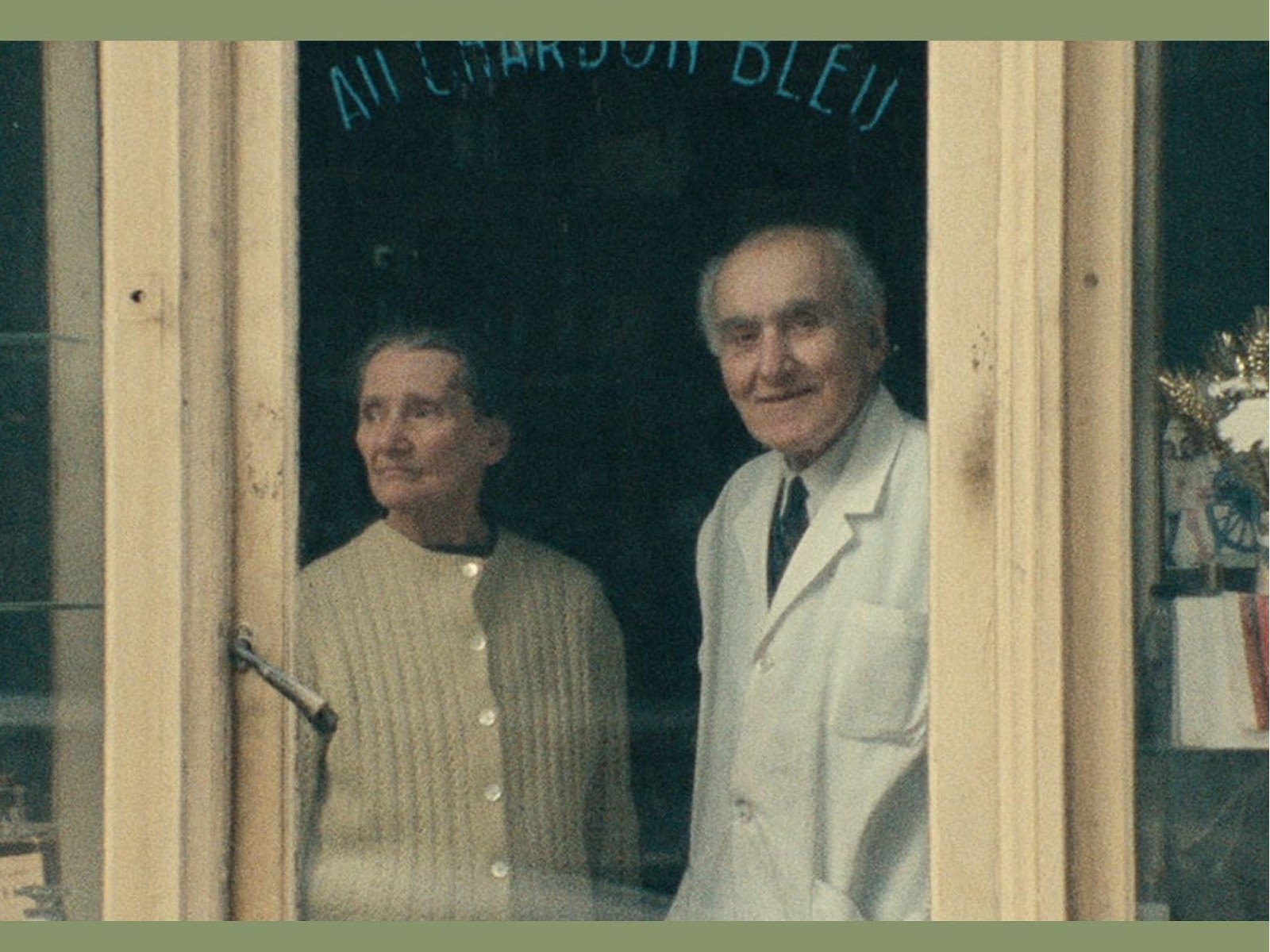 Duration: 80 minutes
Director: Agnès Varda
Country: France
Year: 1975
Rating: (N/A)
Daguerreotypes
Duration: 80 minutes
Director: Agnès Varda
Country: France
Year: 1975
Rating: (N/A)
Agnès Varda's Daguerréotypes (1975) paints a vibrant portrait of the world on her doorstep, marrying the daily lives of the retailers and residents of the Rue Daguerre with a little bit of magic. Filmed close to Varda's home, Daguerréotypes encourages audiences to reflect on the benefits of shopping local and to reconnect with their own neighbourhood.
Shop Zero, Nottingham's zero waste hub, celebrates such benefits. Shop Zero founder, Dr Sarah Maloy, will join us for the screening to discuss sustainable shopping, simplified living and going zero waste.
This event has been organised by NTU's Centre for the Study of Inequality, Culture and Difference and will include a brief introduction to the film by Dr Francesca Hardy, Senior Lecturer in Film and Television.
Past Screenings
Thu 15 Jun 2023 @ 7:00 PM