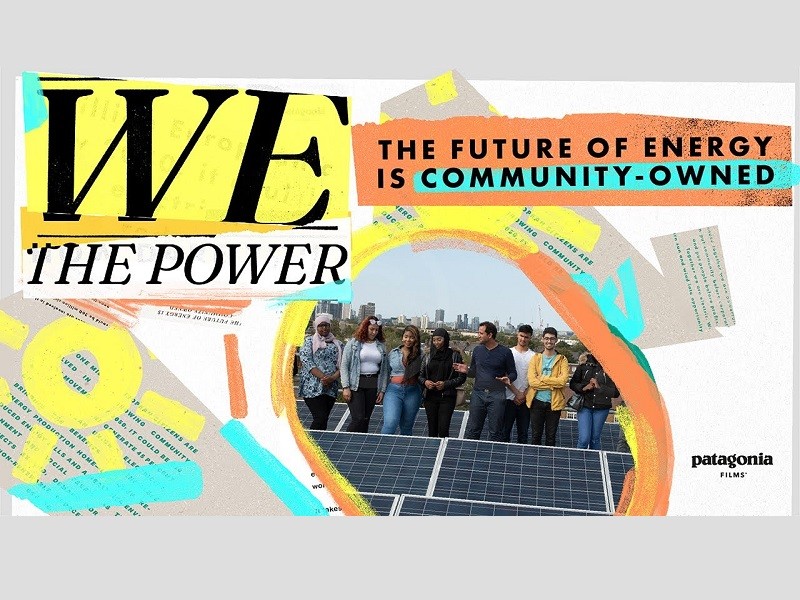 We The Power + Offshore
Currently Showing
Past Screenings
Thu 10 Aug 2023 @ 6:45 PM
Duration: 57 minutes
Rating: (N/A)
We The Power + Offshore
Duration: 57 minutes
Rating: (N/A)
Nottingham Green Festival and Mammoth - A Climate Action Cinema present a double bill of documentaries about energy...
Offshore
(19 mins)
is an independent documentary that brings together varying perspectives on working in offshore oil and gas and renewable energy - and explores what the coming energy transition means for workers and communities around the UK North Sea.
The film looks at how communities and regions have been impacted by past industrial decline, the risks workers face in an increasingly precarious industry and how they can organise for the future.
We The Power

(38 mins) is a documentary from Patagonia about Community Energy, charging the progress of projects in Germany, Spain and London, alongside the story of hard-won regulatory changes.
Past Screenings
Thu 10 Aug 2023 @ 6:45 PM