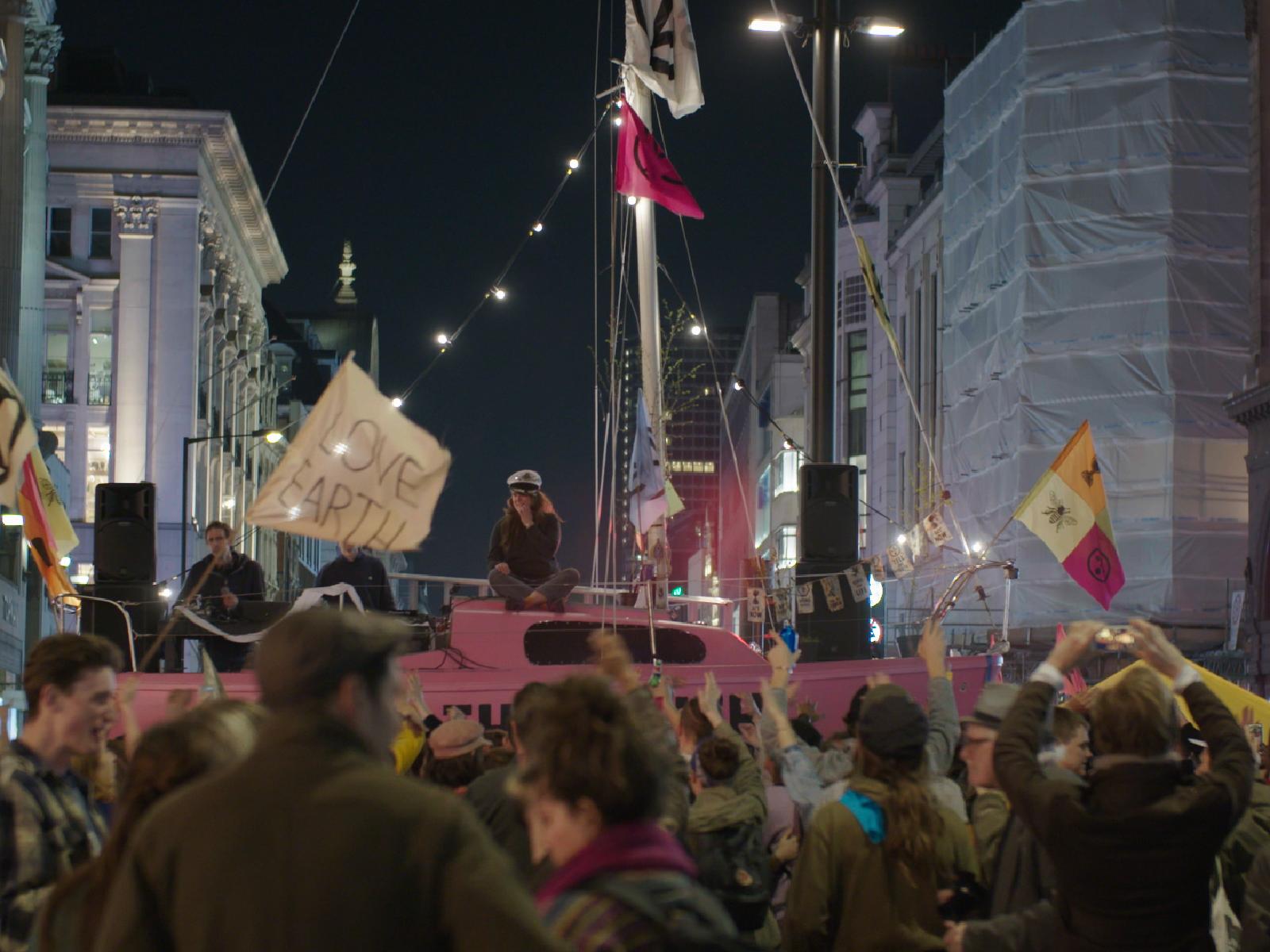 Conscientious Protectors: A Story of Rebellion Against Extinction
Currently Showing
Screenings
Fri 29 Sep 2023 @ 7:00 PM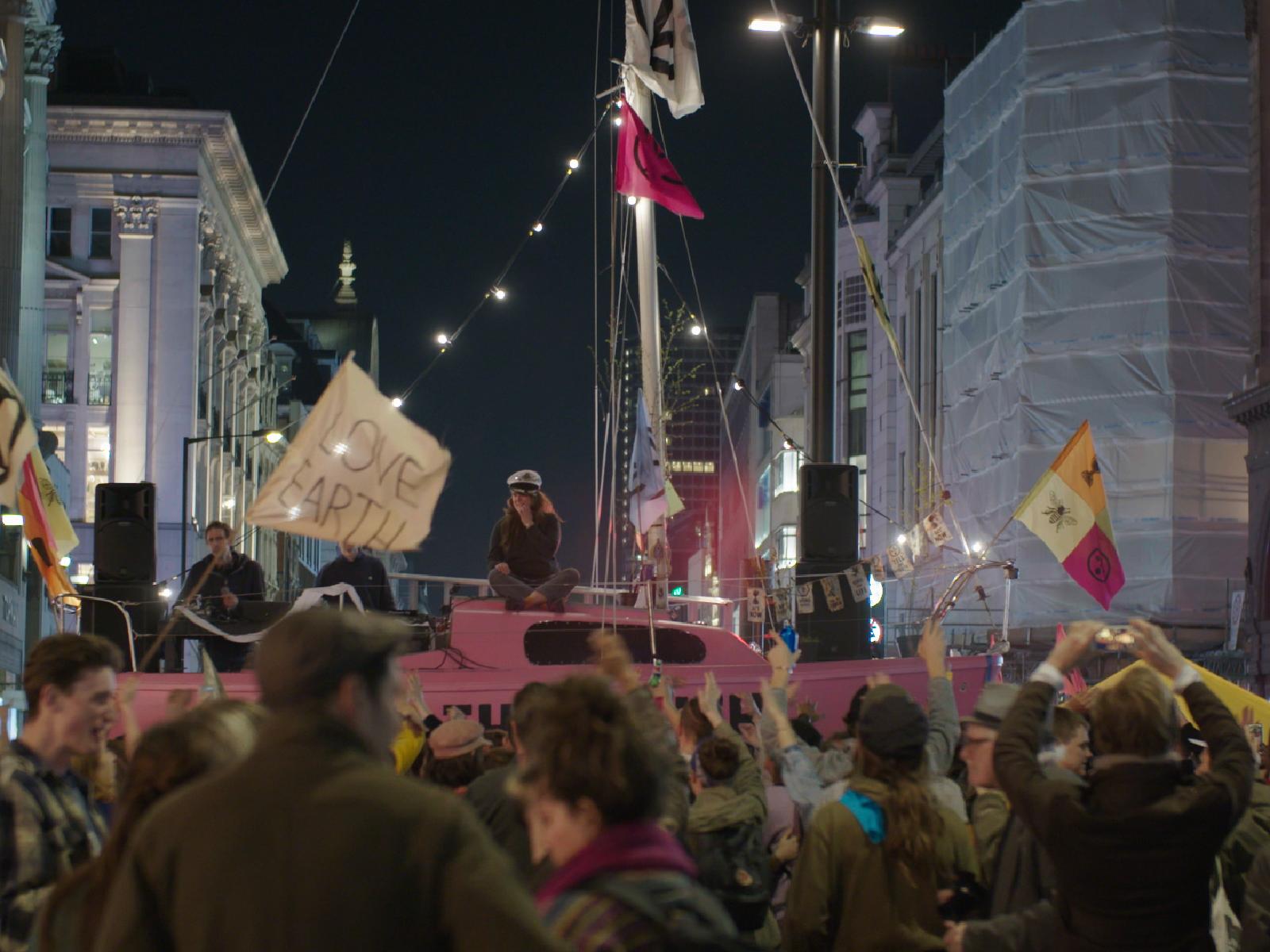 Runtime: 96 minutes
Director: Leigh Bloomfield
Country: UK
Year: 2022
Rating: (15)
Conscientious Protectors: A Story of Rebellion Against Extinction
Runtime: 96 minutes
Director: Leigh Bloomfield
Country: UK
Year: 2022
Rating: (15)
The film Conscientious Protectors puts you right in the middle of the beginnings of the Extinction Rebellion movement. The film follows the founding members of the non-violent direct action climate change group XR, from their first public meetings in October 2018 through to their shutdown of London in April 2019.
Leigh Bloomfield's documentary, with close access to the Extinction Rebellion founders, and a cast of thousands of protestors (including actor Emma Thompson and Former Archbishop of Canterbury Dr Rowan Williams) reveals how they did it. Multiple cameras sweep through the heart of the protests, witnessing the logistical gymnastics and amusing police liaisons, while also taking small moments to nestle in the hearts of the protesters, exploring their resolve as well.
With all the tension of a heist thriller, as the countdown to the rebellion starts, the film is also an inspiring portrait of people prepared to risk and sacrifice in order to make a change for the better – defying authority and corporate might with breathtaking courage.
Screenings
Fri 29 Sep 2023 @ 7:00 PM