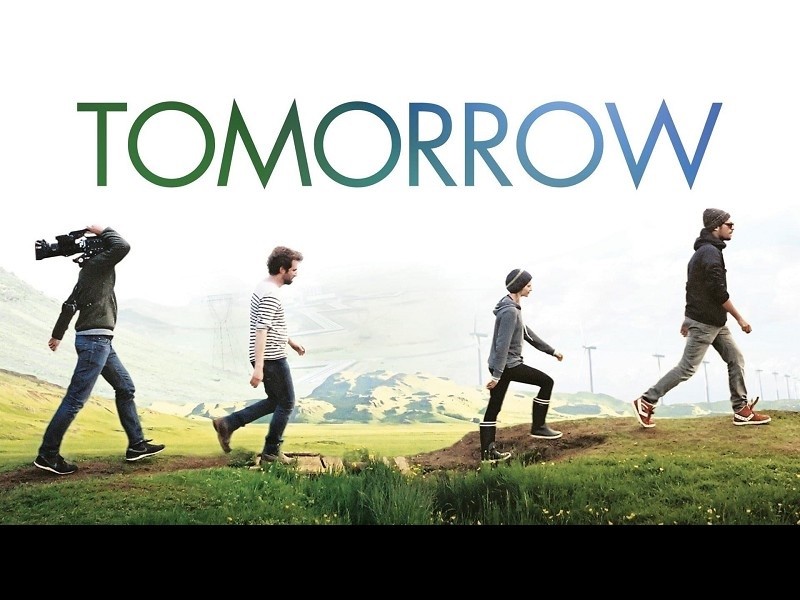 Tomorrow
Currently Showing
Past Screenings
Fri 11 Nov 2022 @ 7:00 PM

Fri 3 Feb 2023 @ 7:00 PM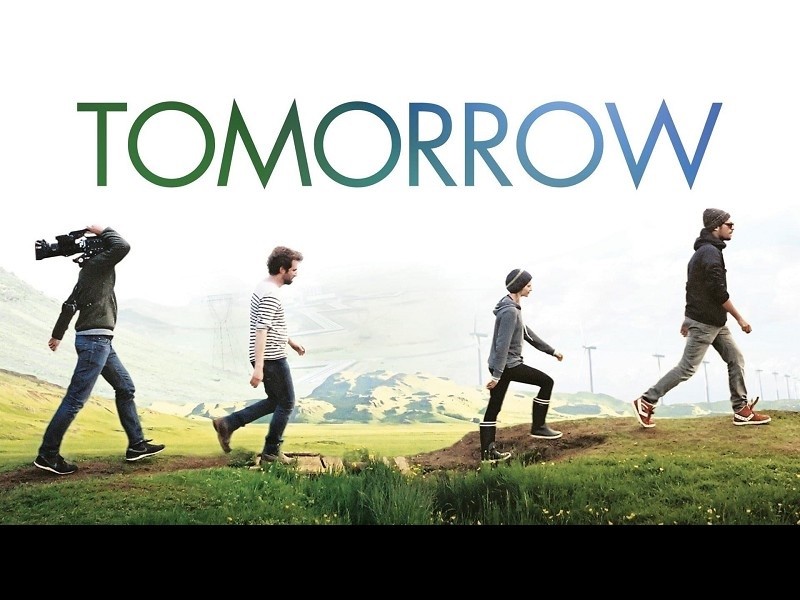 Duration: 118 minutes
Director: Cyril Dion, Mélanie Laurent
Country: France
Year: 2015
Rating: (PG)
Tomorrow
Duration: 118 minutes
Director: Cyril Dion, Mélanie Laurent
Country: France
Year: 2015
Rating: (PG)
TODAY, we sometimes feel powerless in front of the various crises of our times.
TODAY, we know that answers lie in a wide mobilization of the human race. Over the course of a century, our dream of progress commonly called "the American Dream", fundamentally changed the way we live and continues to inspire many developing countries. We are now aware of the setbacks and limits of such development policies. We urgently need to focus our efforts on changing our dreams before something irreversible happens to our planet.
TODAY, we need a new direction, objective... A new dream! The documentary Tomorrow sets out to showcase alternative and creative ways of viewing agriculture, economics, energy and education. It offers constructive solutions to act on a local level to make a difference on a global level. So far, no other documentary has gone down such an optimistic road...
TOMORROW is not just a film, it is the beginning of a movement seeking to encourage local communities around the world to change the way they live for the sake of our planet.
Past Screenings
Fri 11 Nov 2022 @ 7:00 PM

Fri 3 Feb 2023 @ 7:00 PM