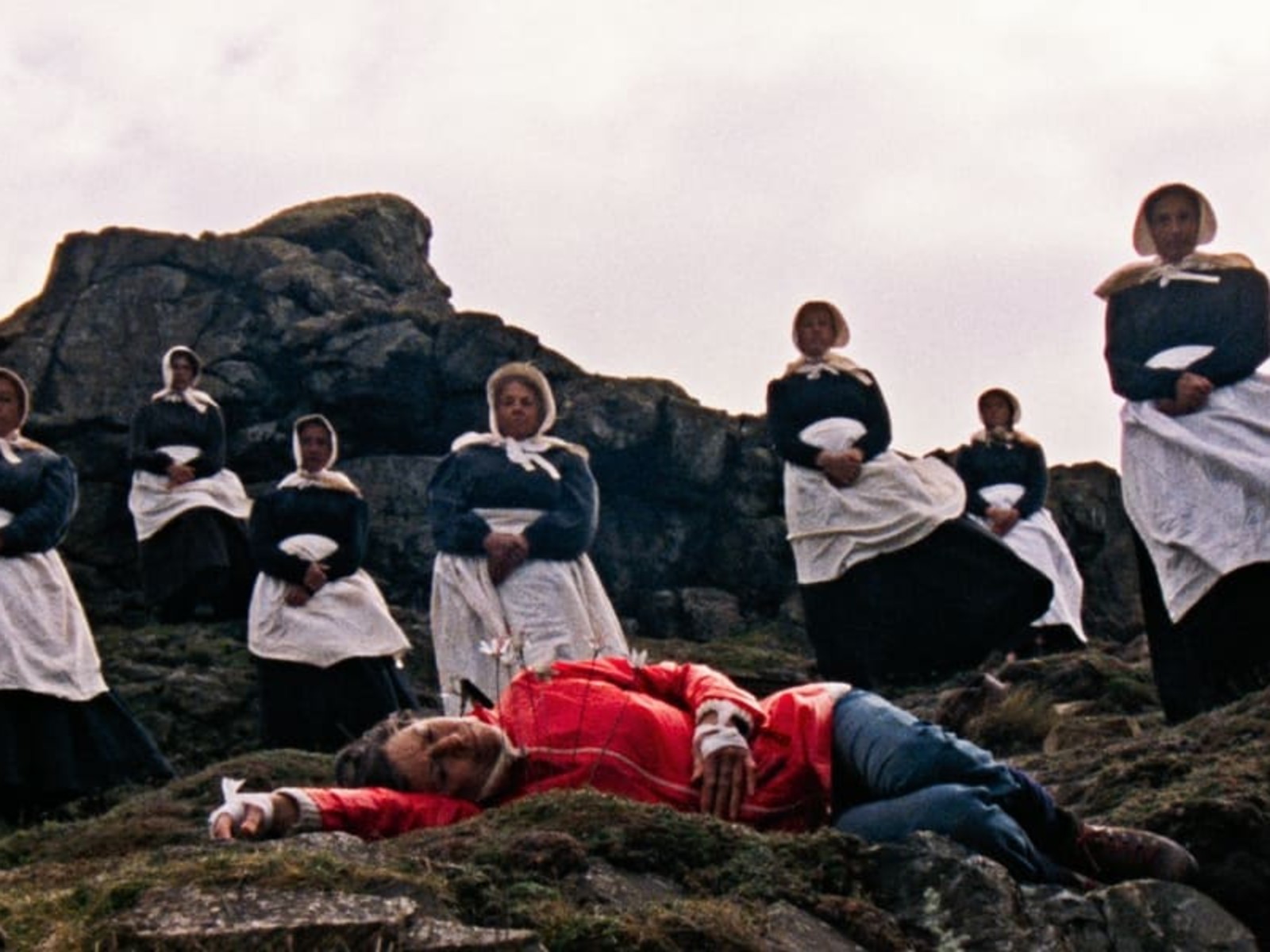 Enys Men
Showing Sunday 3 December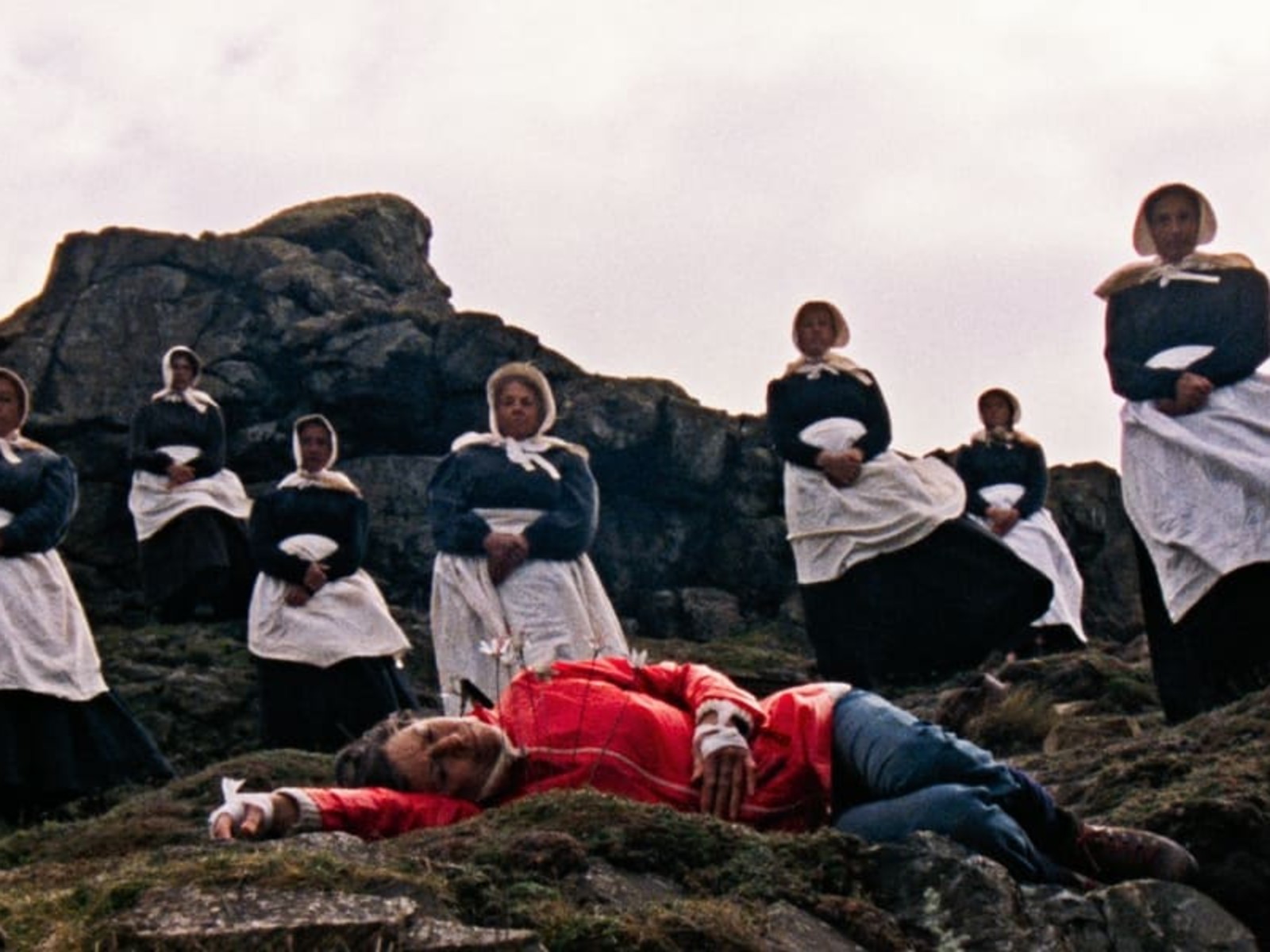 Duration: 90 minutes
Director: Mark Jenkin
Country: UK
Year: 2023
Rating: (15)
Enys Men
Duration: 90 minutes
Director: Mark Jenkin
Country: UK
Year: 2023
Rating: (15)
Set on the isolated Enys Men ('Stone Island'), Mark Jenkin's atmospheric and mesmeric folk horror film tracks a volunteer conservationist's loosening grip on reality. What is real and what is imagined? What is memory and what is nightmare? The only thing we can have any faith in is the lichen that grows amidst the uncertainty.

Celebrated for its low carbon footprint, Enys Men is a triumph in future-proof and fungi filmmaking and this event is an incredible opportunity to see it in the intimate setting for which it was made.
Dr Felipe Melo, Associate Professor in Ecological Restoration at NTU, will join us for the screening to discuss conservation volunteering and the challenges of engaging in political struggles. You can learn more about Felipe's work on the 'Applied Ecology' website.