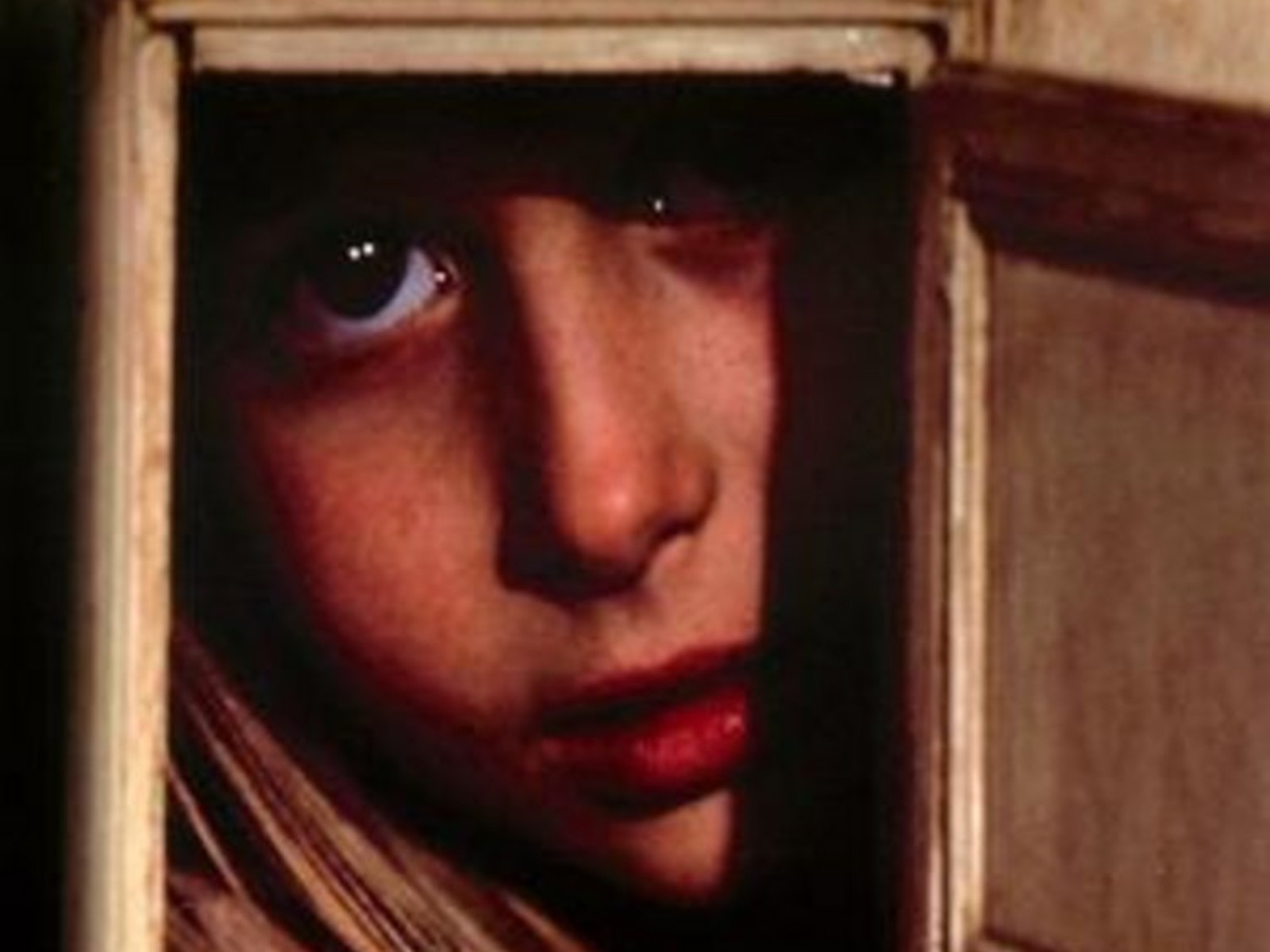 Duration: 82 minutes
Director: Jan Švankmajer
Country: Czech
Year: 1988
Rating: (PG)
Alice
Duration: 82 minutes
Director: Jan Švankmajer
Country: Czech
Year: 1988
Rating: (PG)
Dissatisfied with previous adaptations of Lewis Carroll's Alice books, Czech filmmaker Jan Švankmajer filters the familiar fairytale through his distinctive worldview. Combining live-action with stop-motion animation, Švankmajer makes Alice's fall down the rabbit hole even more curious.

Making you taller or smaller, fungi here mushroom up in uncanny ways and, like Alice's pursuit of the white rabbit, we'll be tailing their appearances throughout the film. Making do and mending will never quite be the same again.

Dr Amy Twigger Holroyd, Associate Professor of Fashion and Sustainability at NTU, will join us for a conversation before the screening. You can learn more about Amy's work on the Fashion Fictions website, including the 'Meet the Mushrooms' enactment.